Logistics
B-Lab offer to its clients advanced logistics services with the possibility to stock goods in warehouses sited in strategical locations worldwide and to distribute them when and where it is most suitable for the client.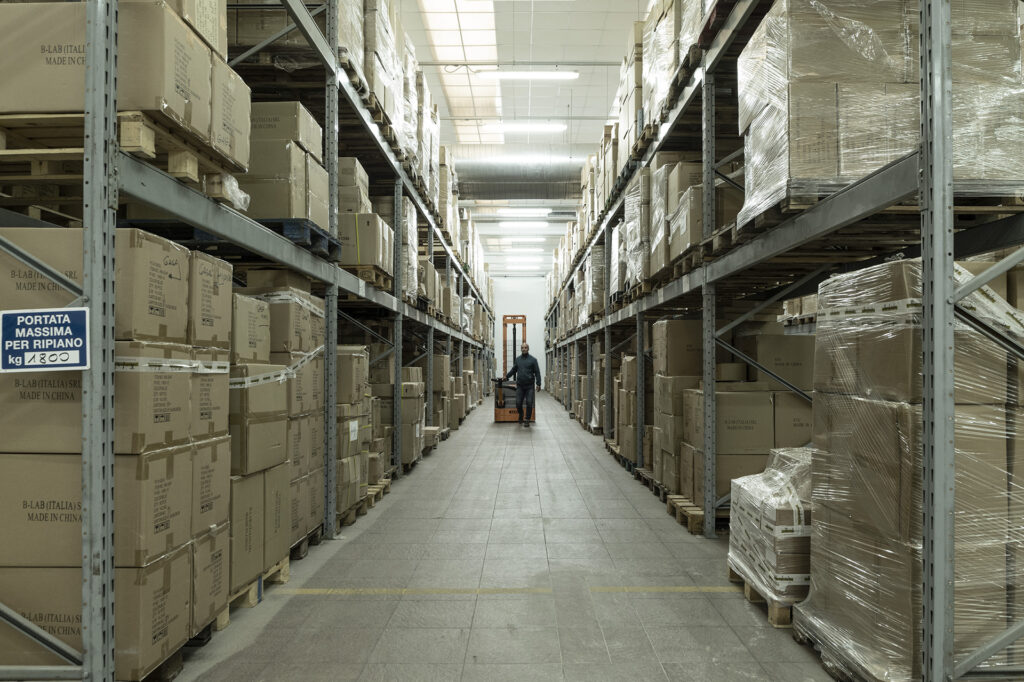 Warehouse Management System
B-Lab offers to all the clients who require it a WMS able to grant a real time dialogue, to offer a constant update on available stocks and a smoother order management flow.
The system is widely customizable and interfaceable with most of the management systems available on the market. It lets customers monitor existing orders, create new ones directly from the portal and obtain statistical data and KPI.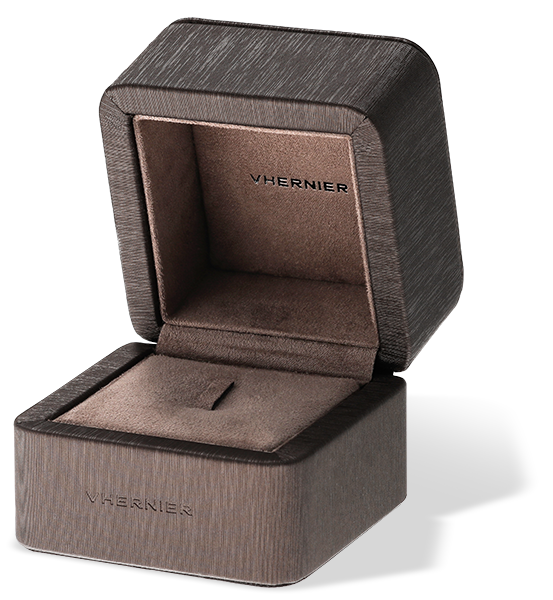 Customer service
For our company it is crucial to offer our clients a 360° assistance.
We invest time and resources in training the Customer Service dedicated staff and we grant h24 assistance thanks to complementarity of European and Asiatic offices
---
ITALY & SWITZERLAND:
Customer service for Italian and European offices
Anticipation of customer needs
After sales support and quality feedbacks provision
Effective and prompt complaints management
HONG KONG:
Customer service for Asian branches
After sales support and quality feedbacks provision
Effective and prompt complaints management
Development of new business opportunities in Asia