Limited Editions & Industrial Production
B-Lab was born as supplier of luxury packaging for jewellery, watches and leather goods, but in the last few years it has broadened its horizon with increasing success manufacturing products and providing services also for niche perfumes and cosmetics.
Each market has its specific needs and B-Lab is well aware of this. Each luxury sector requires dedicated packaging solutions, materials and processing that B-Lab is able to offer to its clients.
B-Lab's mission is to carefully evaluate with expertise the specific needs of each client and to offer highly customized solutions
In addition to industrial productions, B-Lab is able to offer tailor-made products handcrafted by experts even mastering the definition of the smallest details.
Jewellery and Watches
The core of B-Lab production. Unique pieces emphasizing the beauty of luxury products of our clients.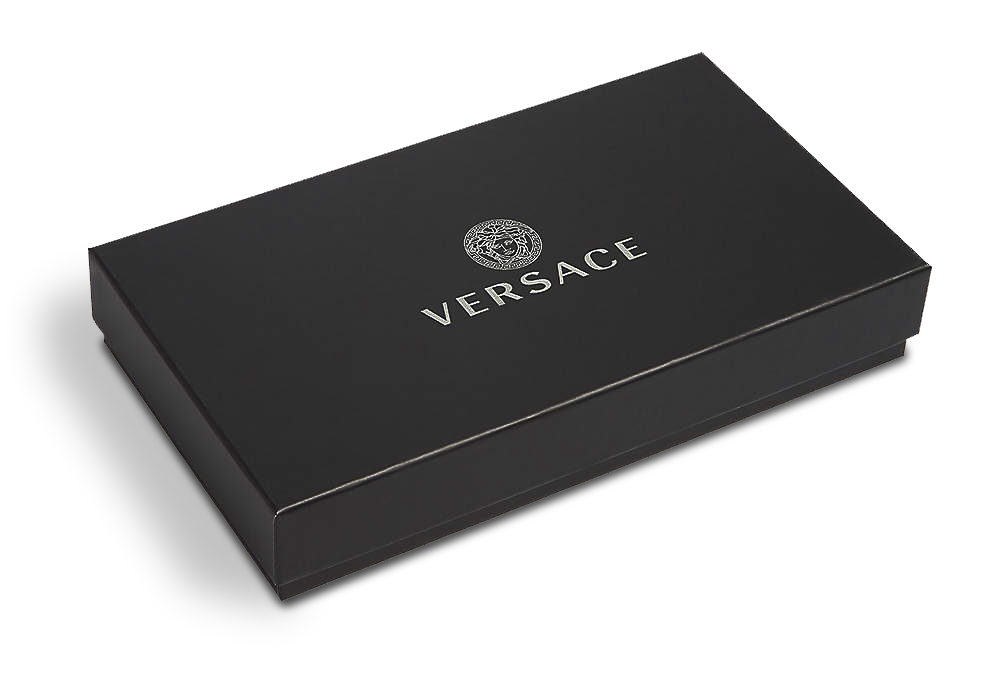 Leather goods
Luxury is not limited to jewels. Also leather accessories deserve an adequate packaging. Wallets, bags, belts are carefully housed in our dedicated packaging.
Perfumes
Niche perfumes and cosmetics cannot be presented to clients in a standard packaging. For this reason we suggest to treat these products just like they were jewels, accompanying them with a luxury packaging enhancing their qualities.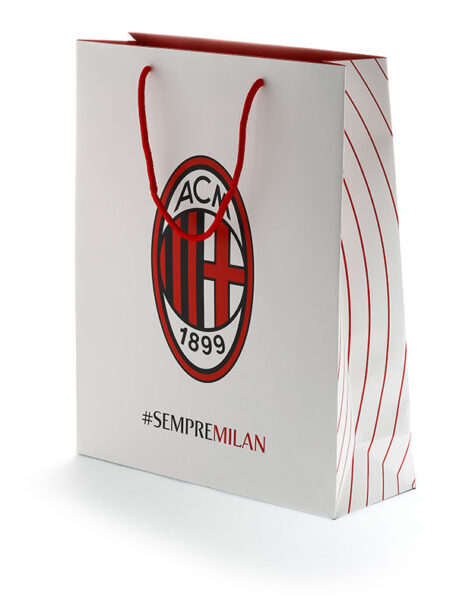 Sports
Refined packaging solutions for all the merchandising surrounding the most important sport clubs.
E-commerce
Through our packaging we help granting that each online sale is able to offer the client a memorable and sharable unboxing experience, letting him experience the emotion of a boutique shopping experience, in the comfort of his own home.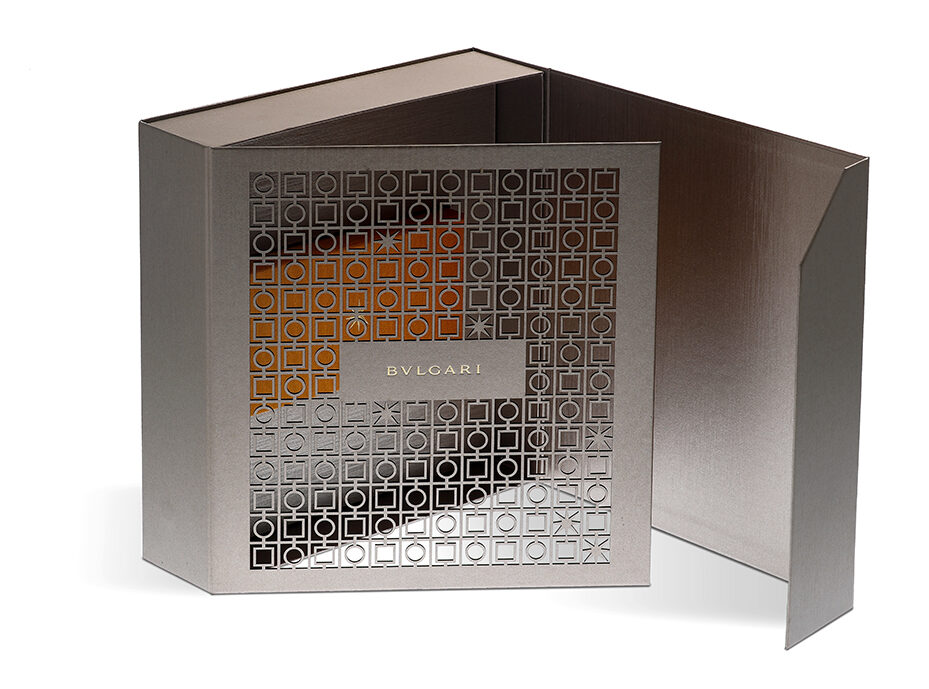 Corporate Gifts
A refined packaging dedicated to corporate gifts will help to build loyalty and make your best customers feel even more appreciated and pampered.