Innovative Packaging Solutions for Luxury goods
B-Lab has its roots in 1994 when, with the name of St. George & Co, it was born as supplier of luxury packaging for jewellery and watches.
Throughout the years it has pursued the goal of innovating the packaging solutions market for luxury goods.
From concept to delivery, passing through development, sourcing, manufacturing, storage and logistics. We offer one-stop solutions for luxury goods facilitating all stages of customized packaging creation.
B-Lab has steadily invested in business development, succeeding in being partner of important niche brands in the perfumes and cosmetics world.
In more than 25 years in the business, B-Lab has been able to develop its know-how thanks to a fruitful blend of cultures, to complementary expertises of the Italian and Hong-Kong offices and to the development of both industrial and taylor-made solutions.
B-Lab, as a responsible company, constantly commits itself to finding new eco-sustainable materials to be introduced in production processes, using recycled and recyclable materials as far as possible, both in production and in building a safe and sustainable workplace.
B-LAB
B-Lab realizes packaging enhancing uniqueness of the most precious objects. Sophisticated materials and finishes, attention to details and manual processes transform simple boxes in communication tools, able to convey emotions at first sight.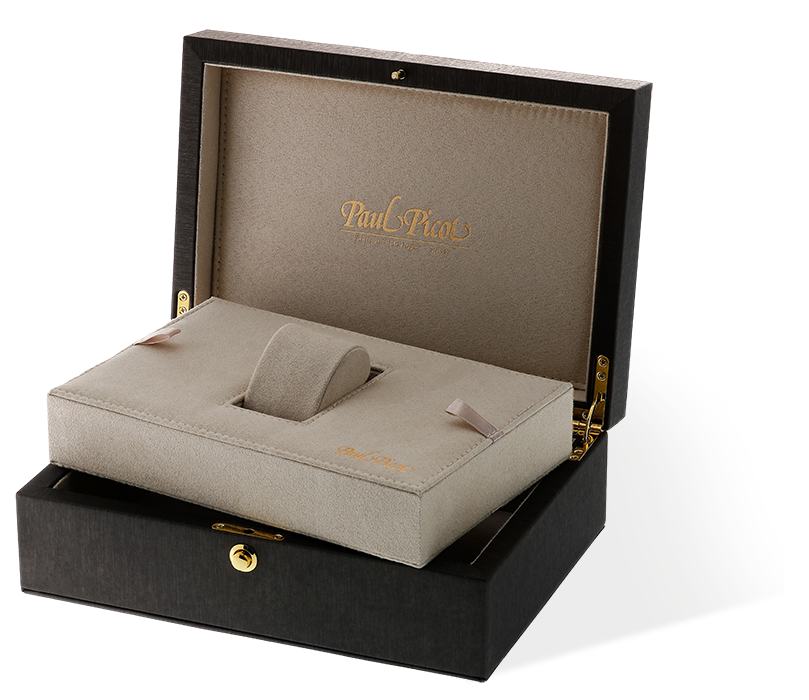 B-LAB
Our offices
B-Lab activity started in Alessandria headquarters, where it still has its roots: from there, it later developed worldwide thanks to its branches opened in 2011 in Hong Kong and in 2019 in Switzerland.
Integrated solutions for your packaging
Packaging and sale support material: B-Lab grants end to end product management, from prototyping to warehousing, meeting the needs expressed by most of luxury brands.
Utmost attention to arising needs
B-Lab is strongly convinced that a long-time success depends on the ability to satisfy to the best Customers' requirements, following their indications and suggesting them innovative solutions.
Tailor made solutions for luxury goods
B-Lab realizes entirely customized products with projects based on specific customer's needs. From materials selection, to production and logistics, each project is born and develops through a tailor-made process.
B-LAB
The Team
B-Lab Team has a deep knowledge of global market. Thanks to the longstanding relationship of trust with suppliers and to the complementary expertises of Italian and Hong Kong offices, B-Lab is able to offer a comprehensive product management for luxury brands.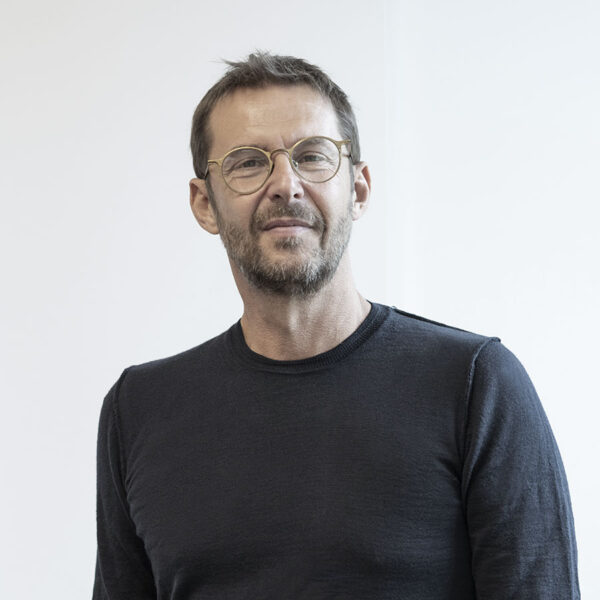 Carlo Canestri
Sole Director and Founding Partner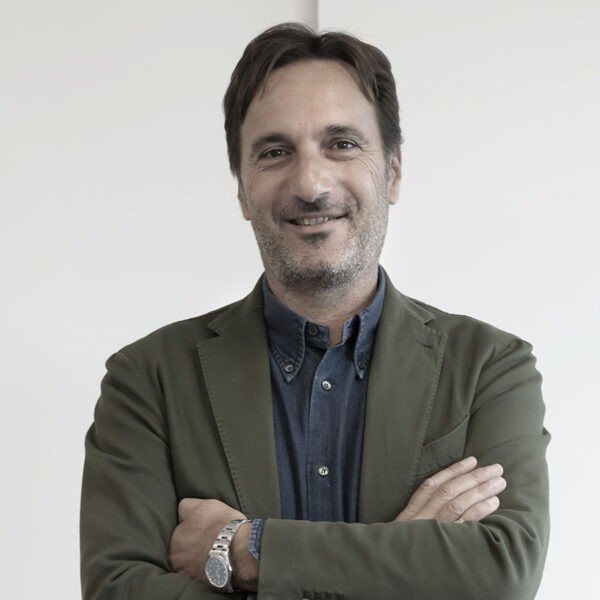 Enrico Ceriana
Sales Manager and Founding Partner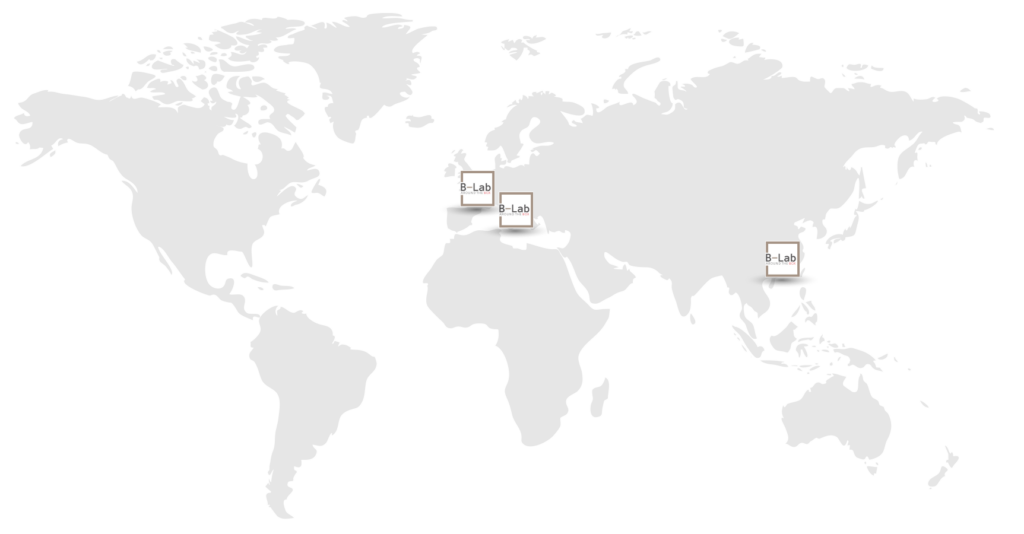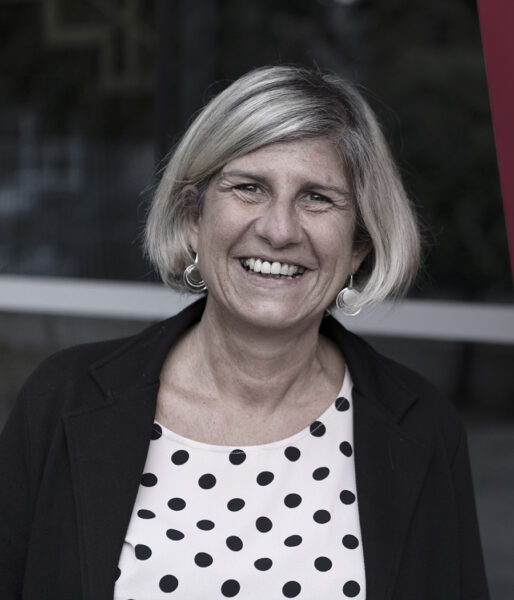 Stefania Bernardotti
Accounting manager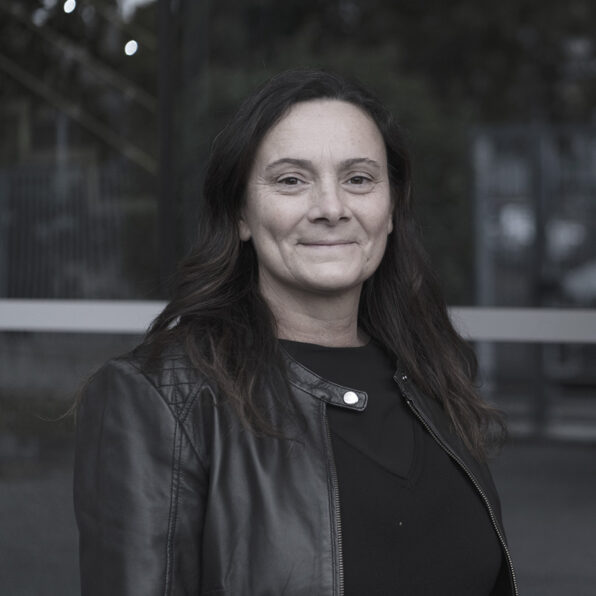 Maria Rosa Lanzone
Accounting officer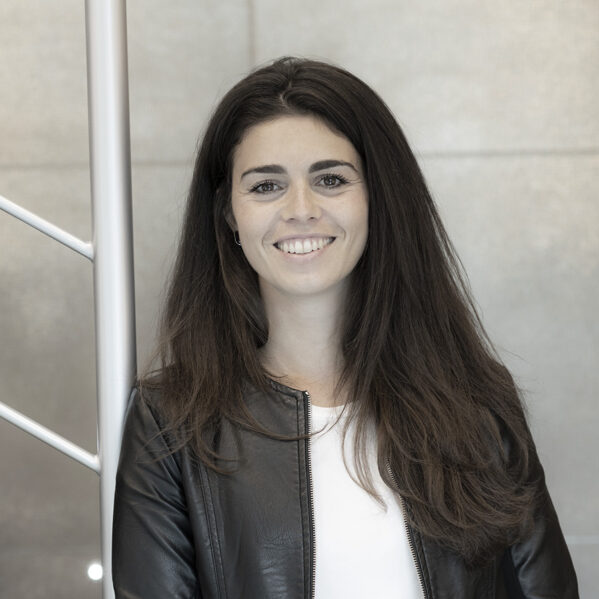 Chiara Ferretti
Integrated Systems and Communication Manager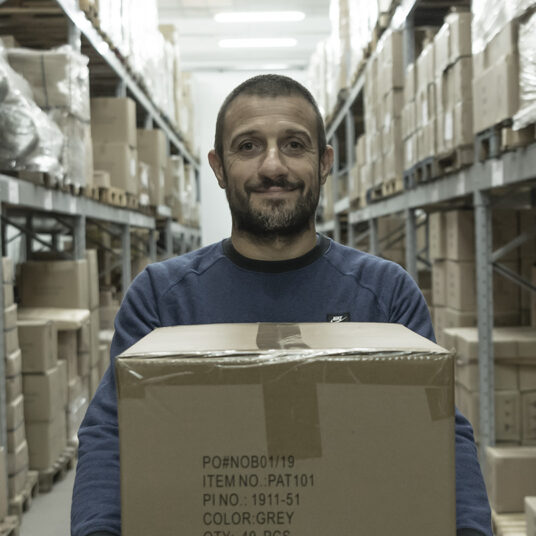 Alberto Codognotto
Warehouse manager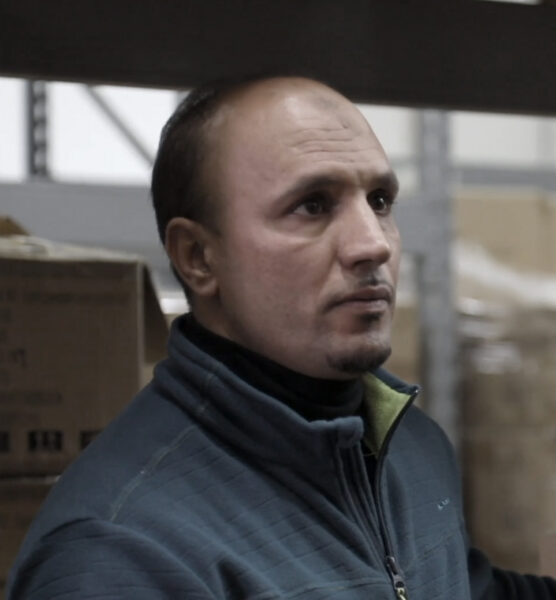 Abdelfettah El Hammas
Warehouse worker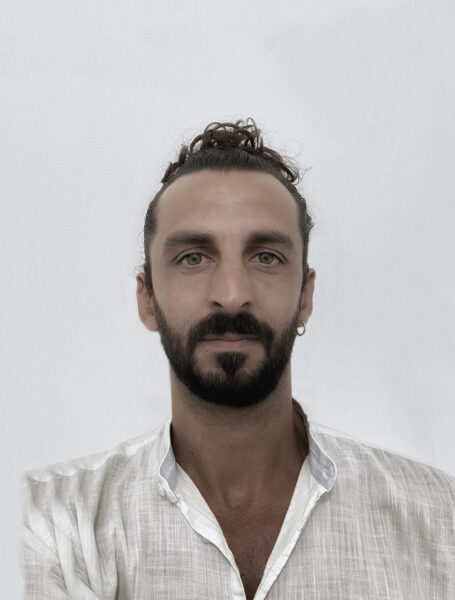 Gabriele Tovaglieri
Sales manager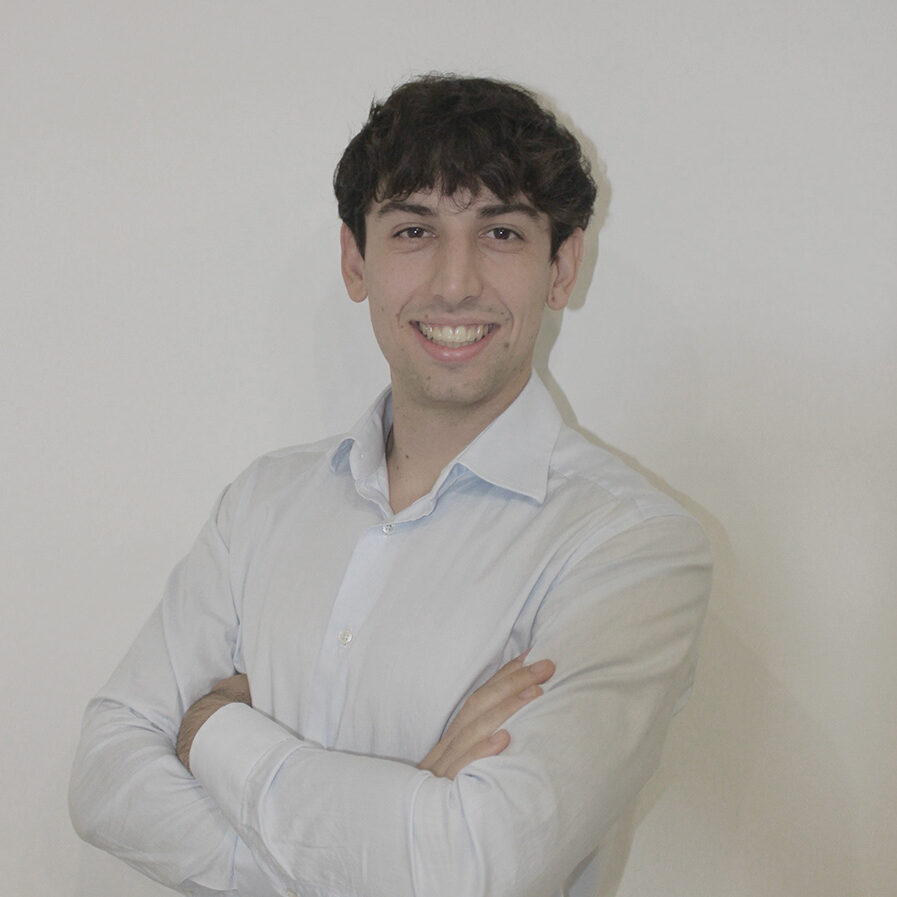 Simone Manzini
Controller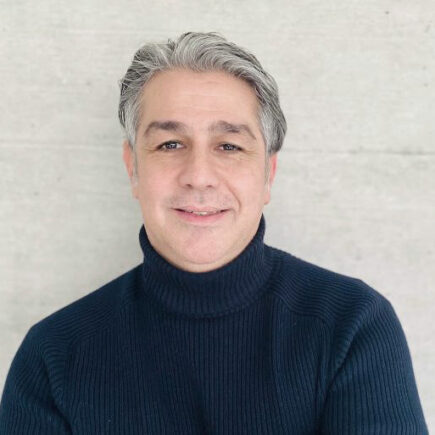 Giorgio Scatena
Sales Manager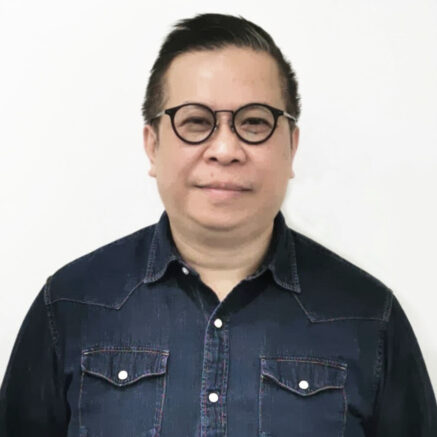 Jacky Yu
Branch Manager and Project Manager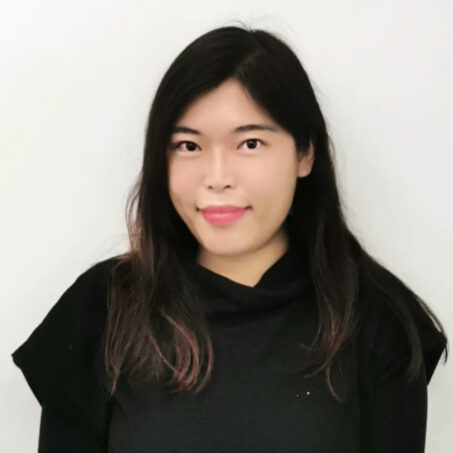 Biggie Lam
Account Manager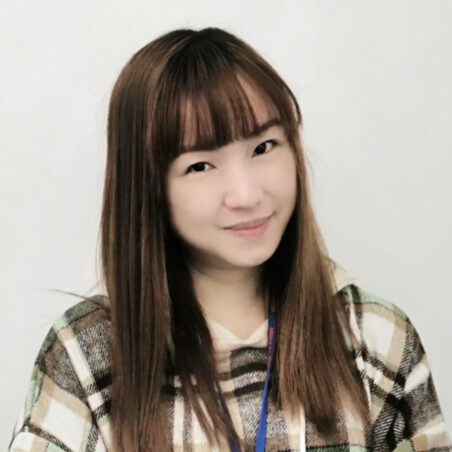 Bobo Hau
Account Executive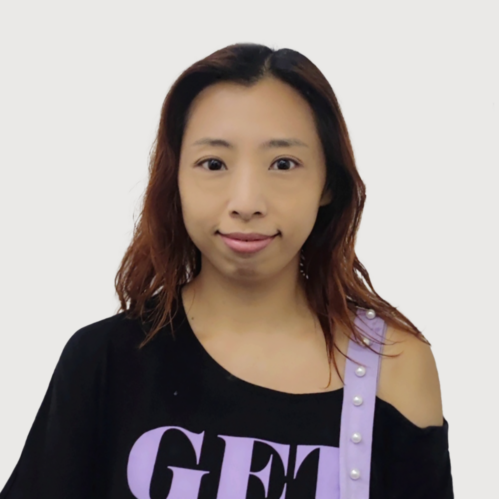 Cat Ng Mei Shan
Account Executive