Total Quality Management System
We offer our clients both an industrial production and tailored items.
Thanks to productions made both in Italy and China B-Lab is able to meet any request under a Total Quality Management System ISO 9001 certified.
Total Quality Management System
Design
To design and create packaging is far more than producing protective cases for products. The goal is not only to contain goods, but the importance of a box also lies in its ability to let the world understand which is the brand's philosophy behind the products.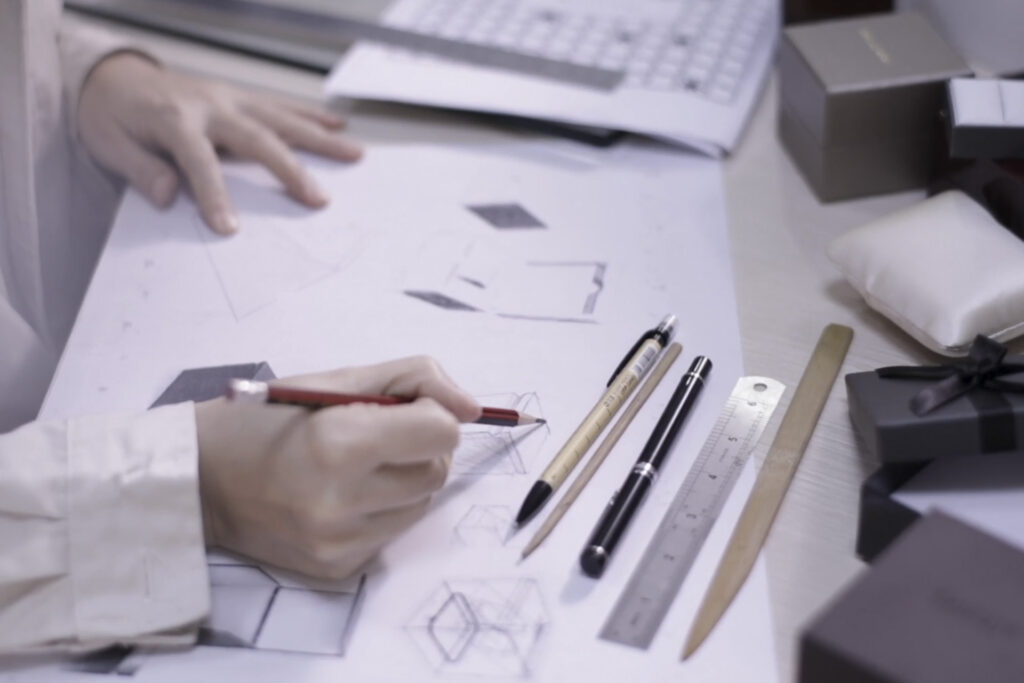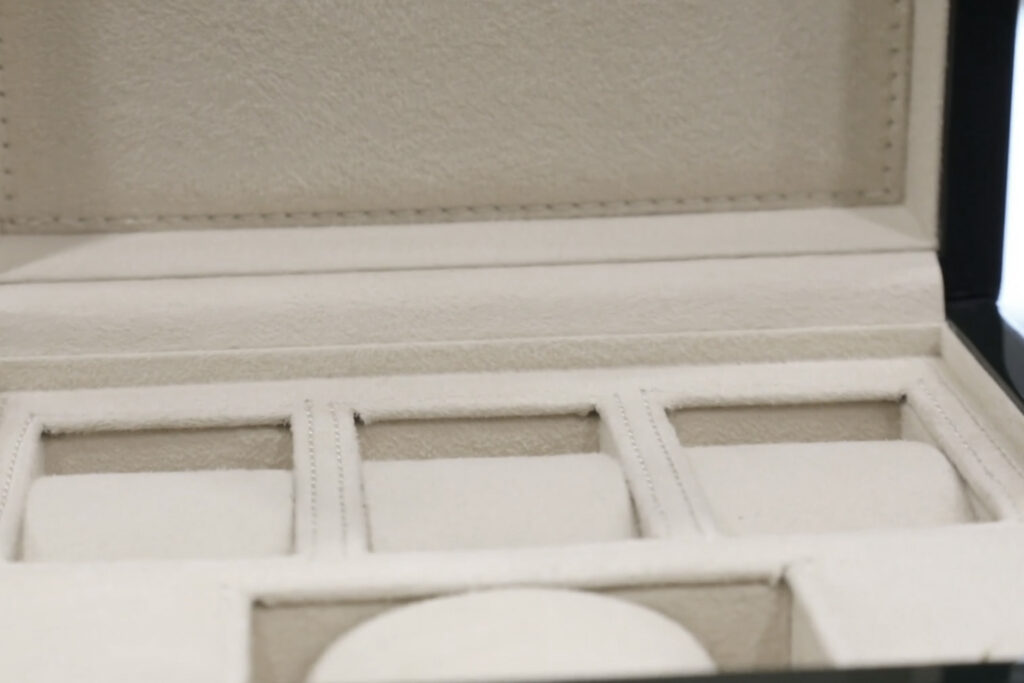 Prototyping
Prototyping is a craftsman process, important to define with mastery even the smallest details,
Production
We rely on certified and highly qualified partners, with whom we have a trust relationship aiming at continuously improving the quality of finished products supplied to our customers.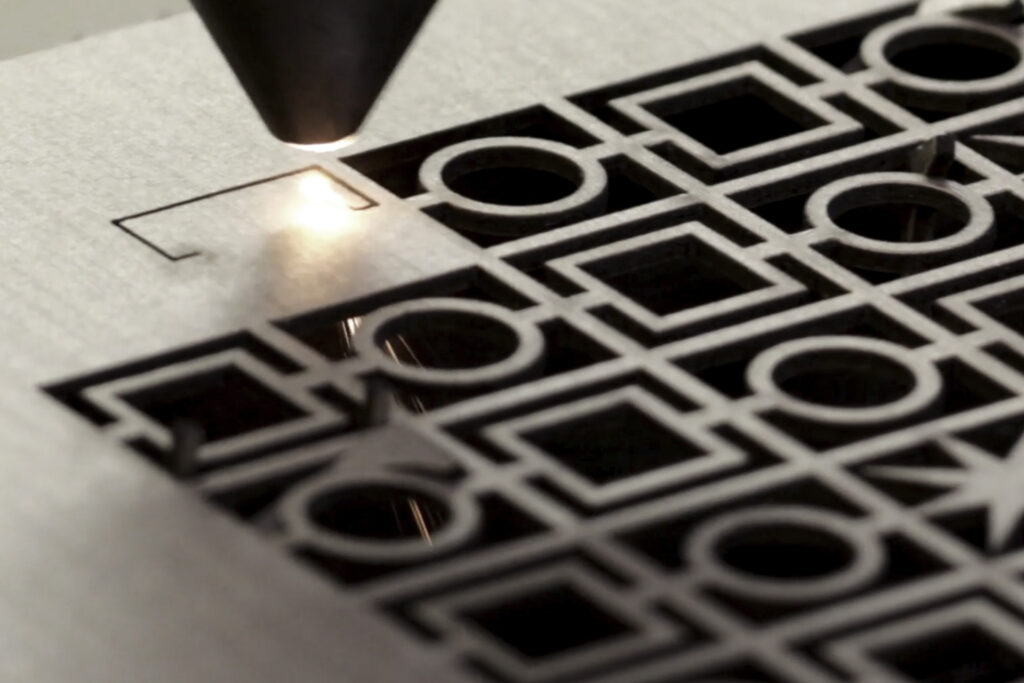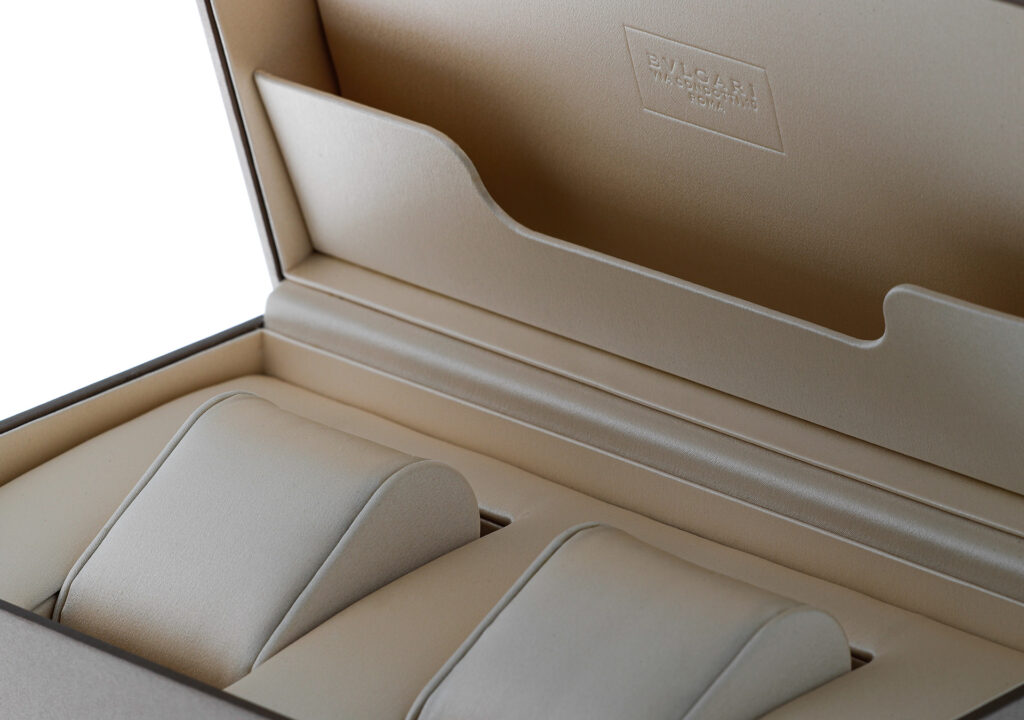 Quality Control
Attention to the smallest details is granted by B-Lab at each single phase of the production process.
The physical presence of our offices both in Europe and in Asia guarantees the steady attendance of B-Lab staff just where every production type takes place.
Logistics and delivery
With the aim of a modern and globalized industrial activity, a watchful and smart logistics represents a central focus for our reality.
B-Lab has developed solutions leading to a strategical optimization of stocks management with real time updates to client and value added warehousing services with considerable savings on stocks management costs.
Our packaging reaches the most important markets thanks to warehouses located in strategical places worldwide.